LA Photo Party Case Study
An introductory manual for new users of the LA Photo Party VR Brush hardware and software. The design had to be legible for digital and print. The layout had to showcase the hardware and software while maintaining the vital information. 
​​​​​​​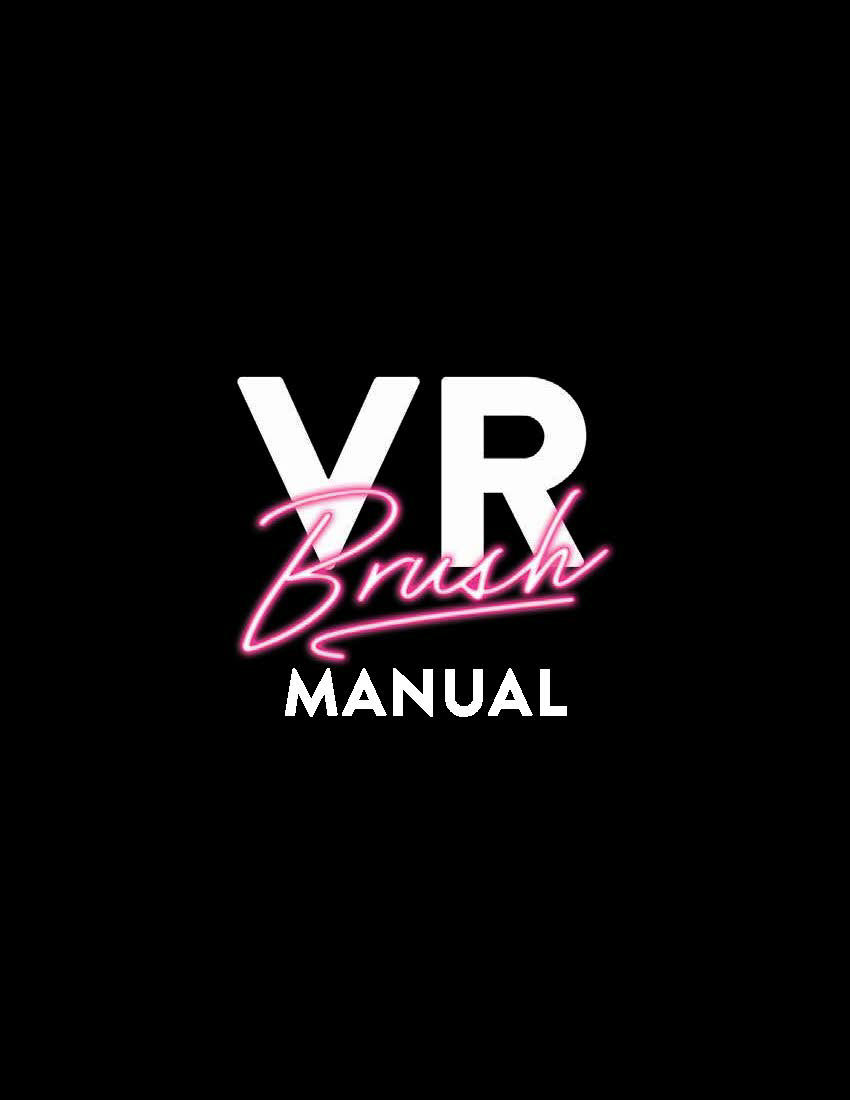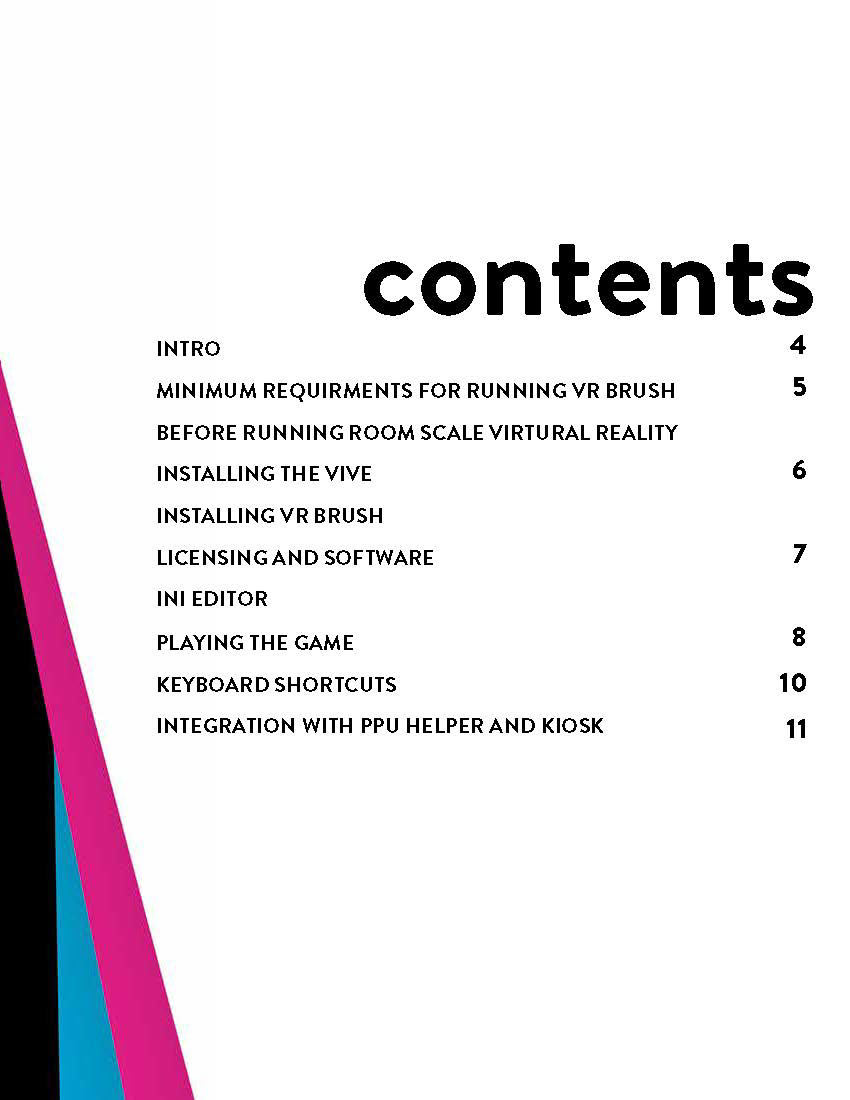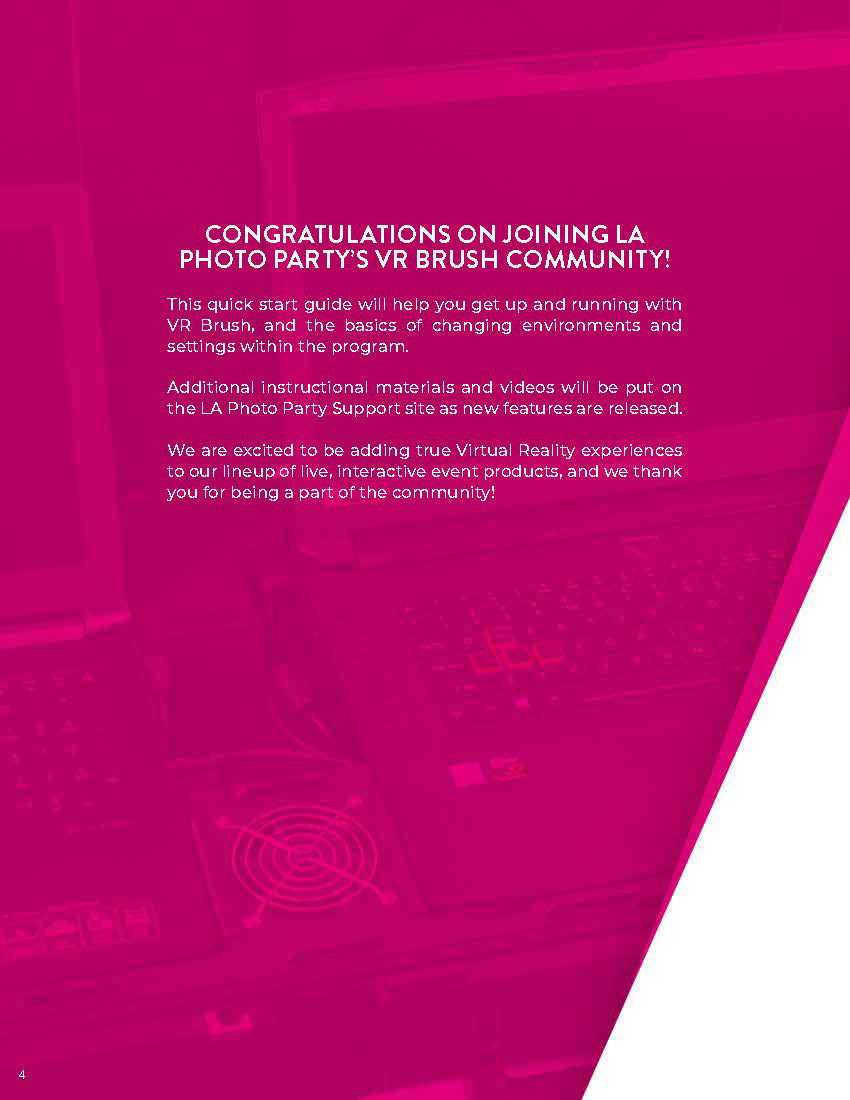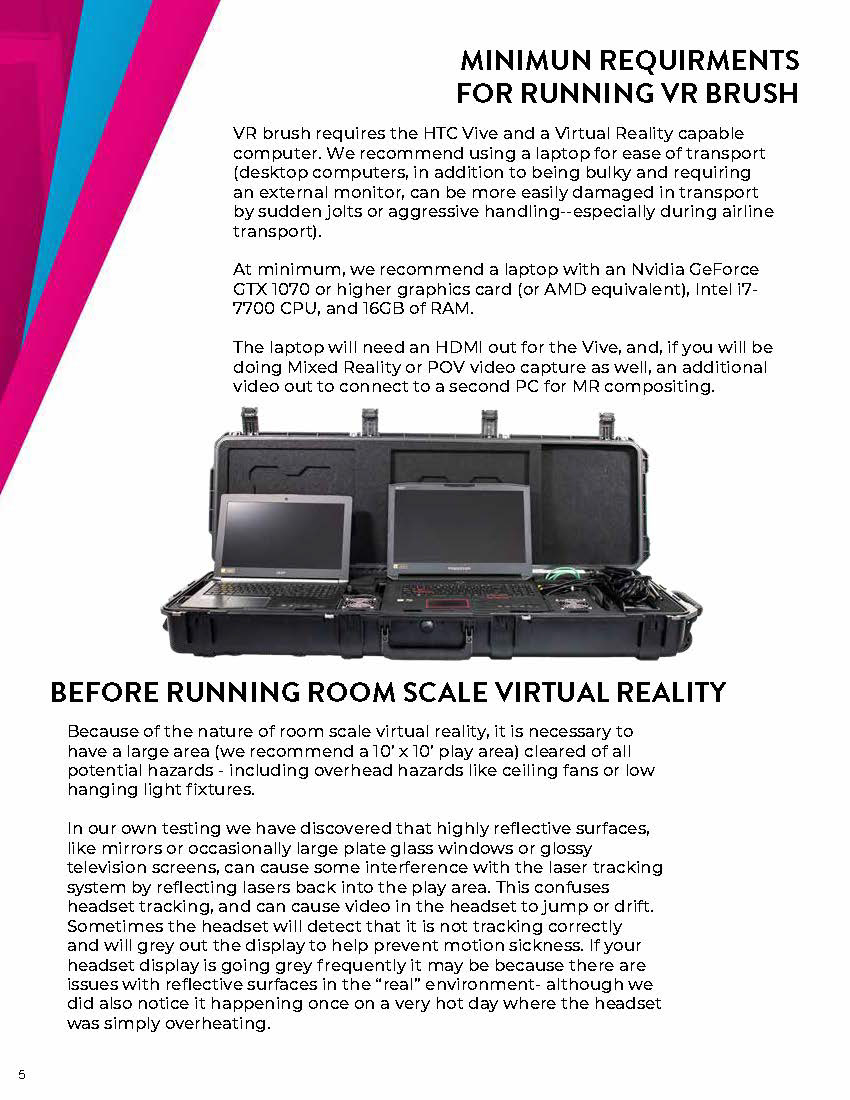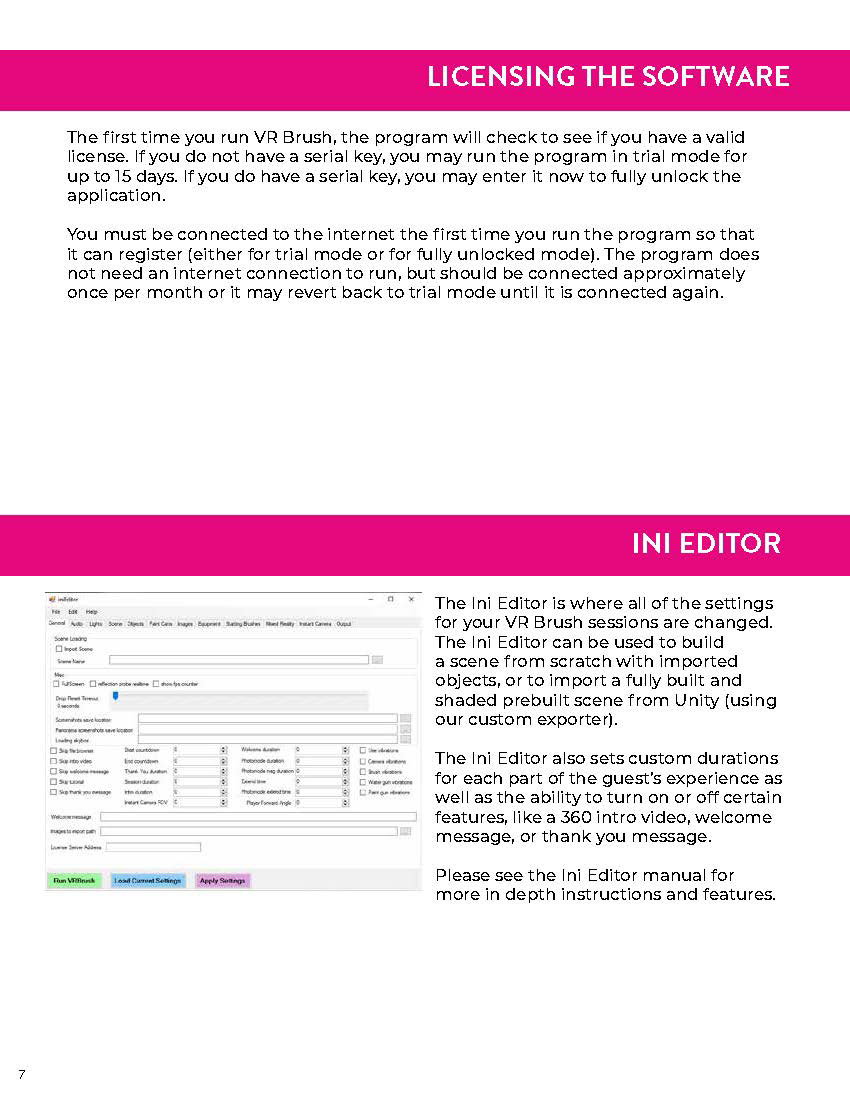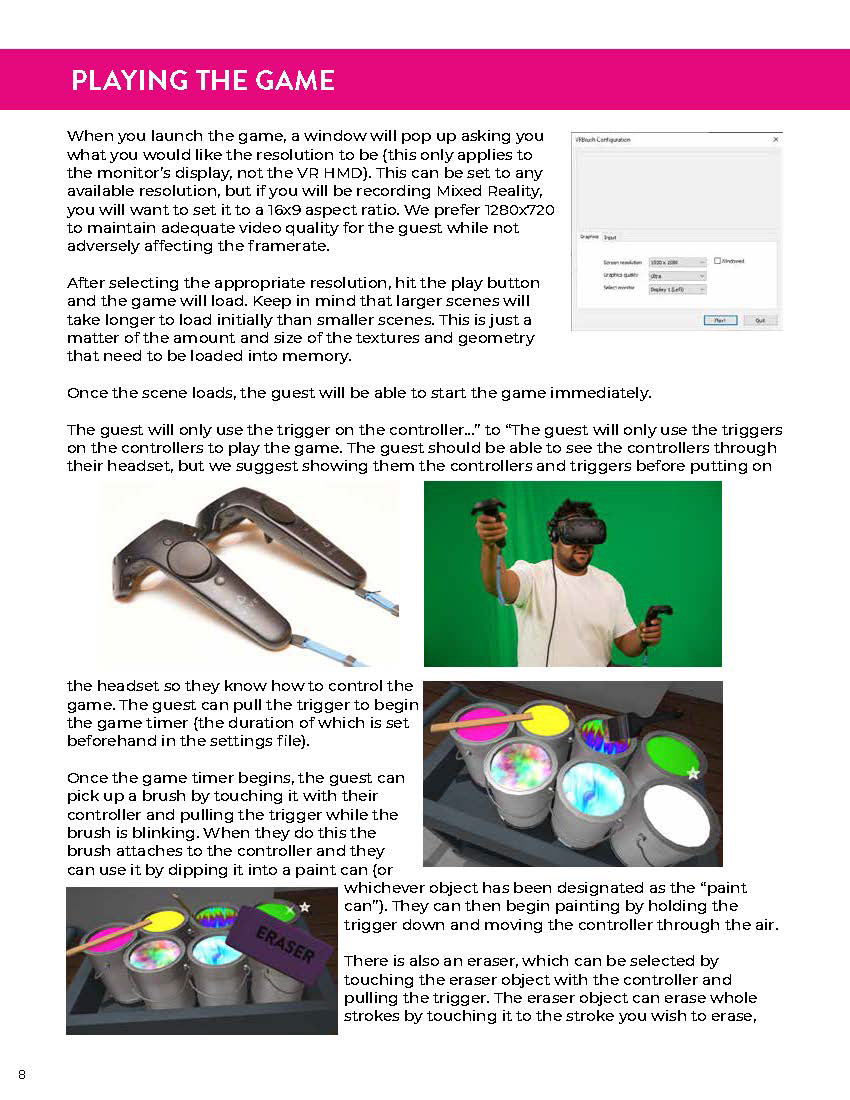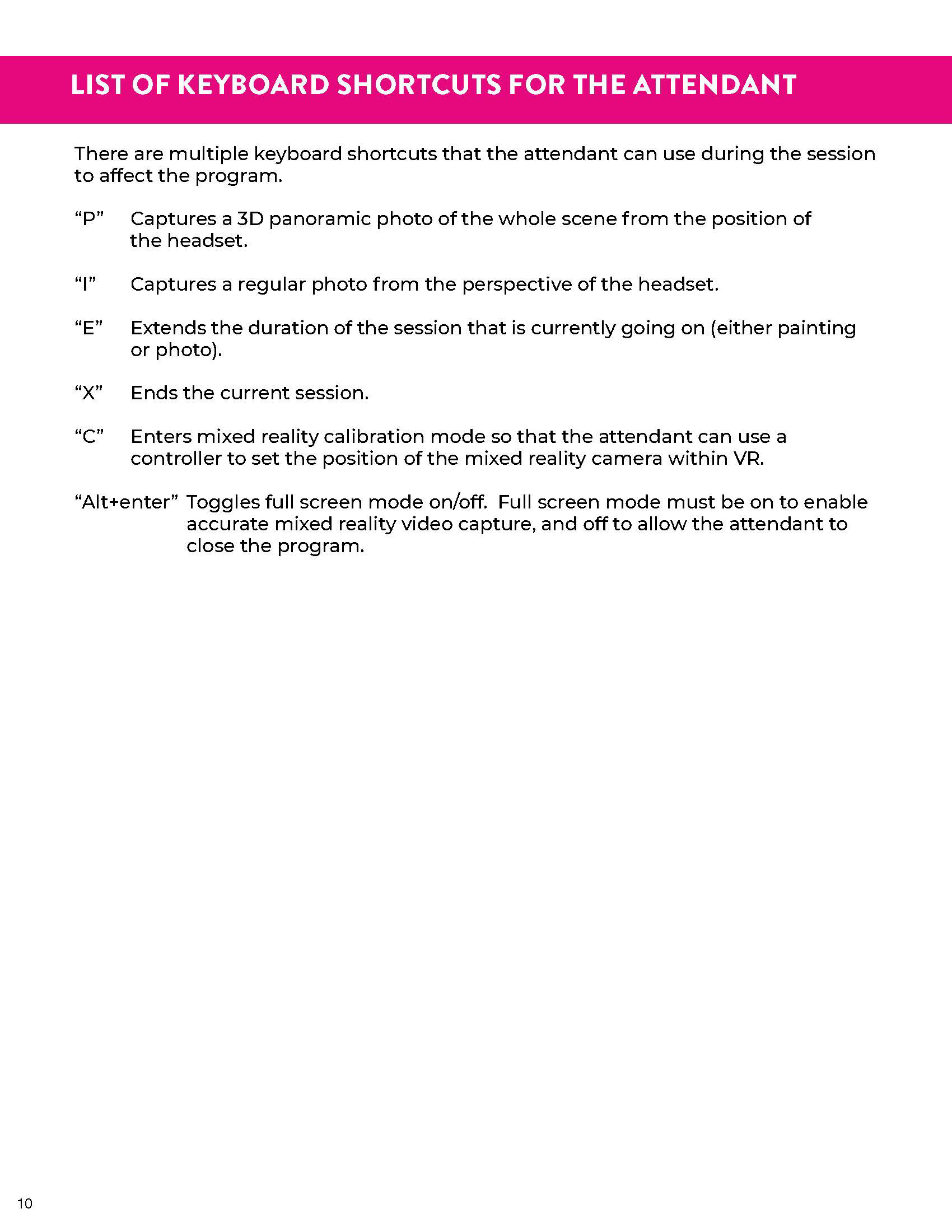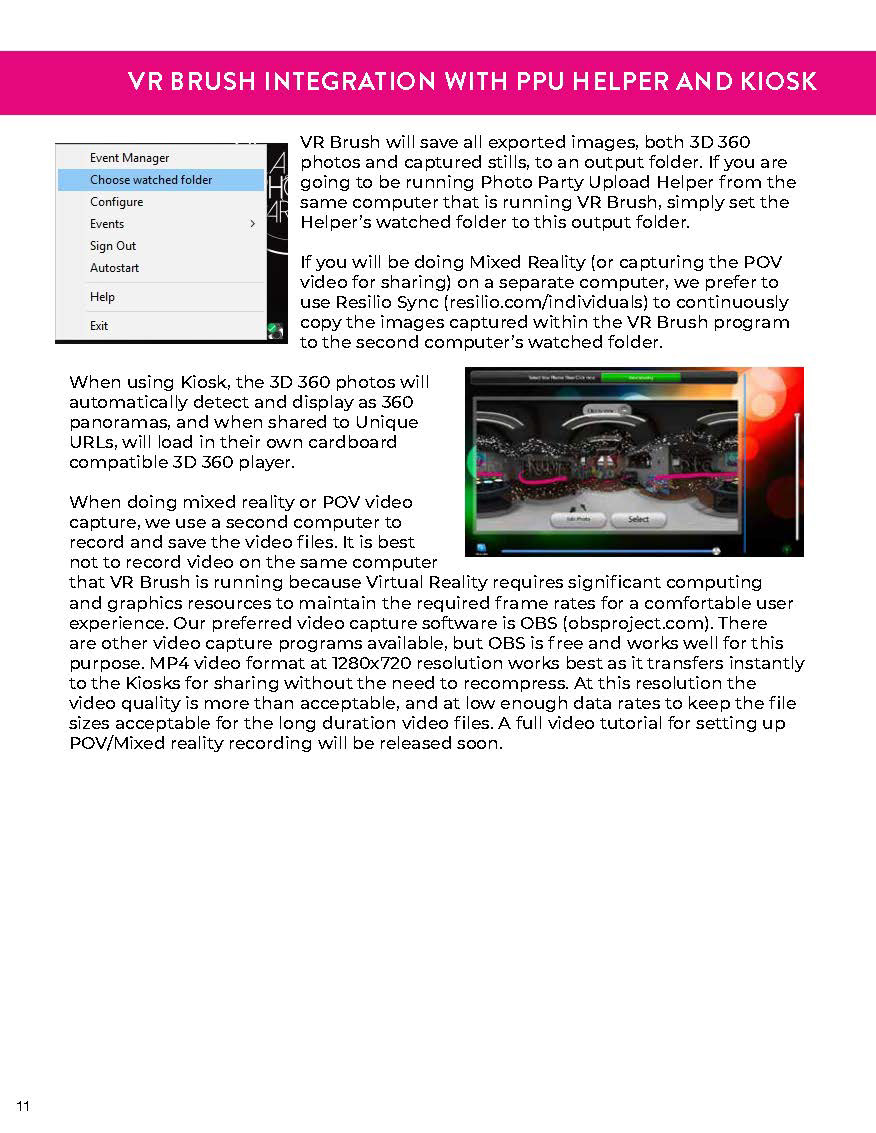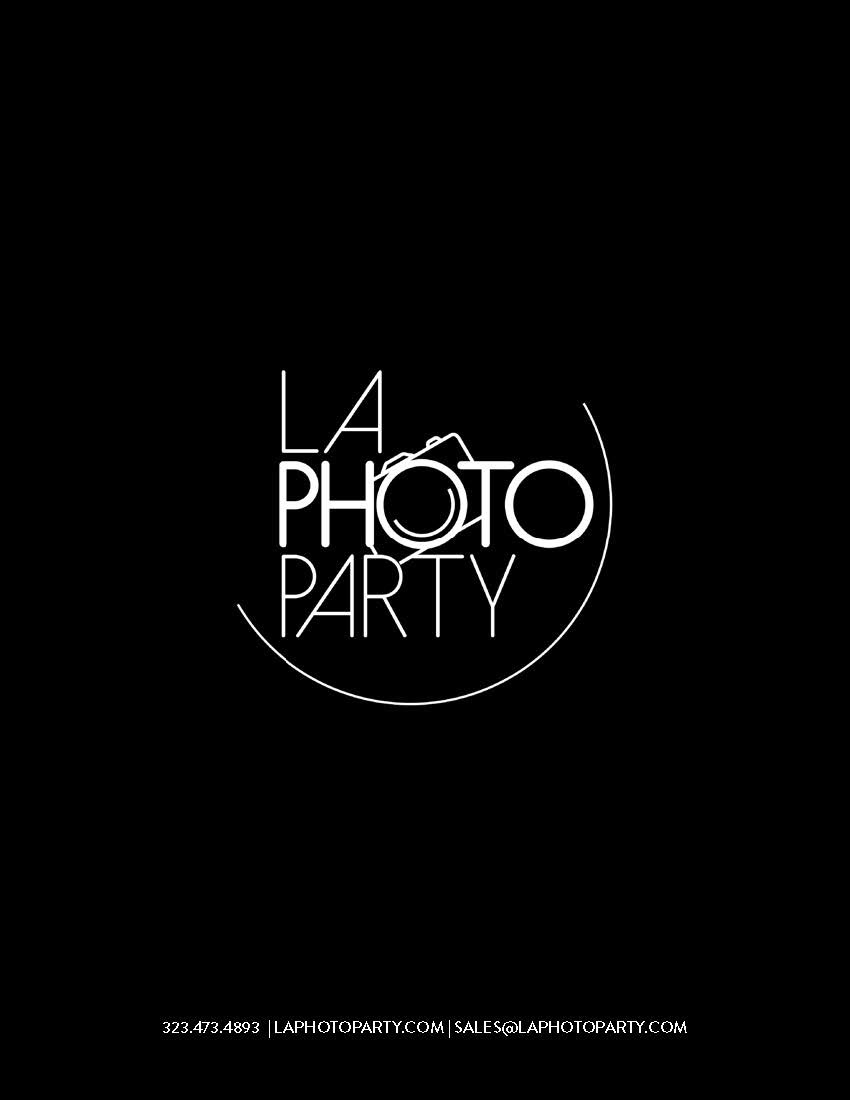 Muse Mosaic Logo
LA Photo Party's Muse Mosaic software logo.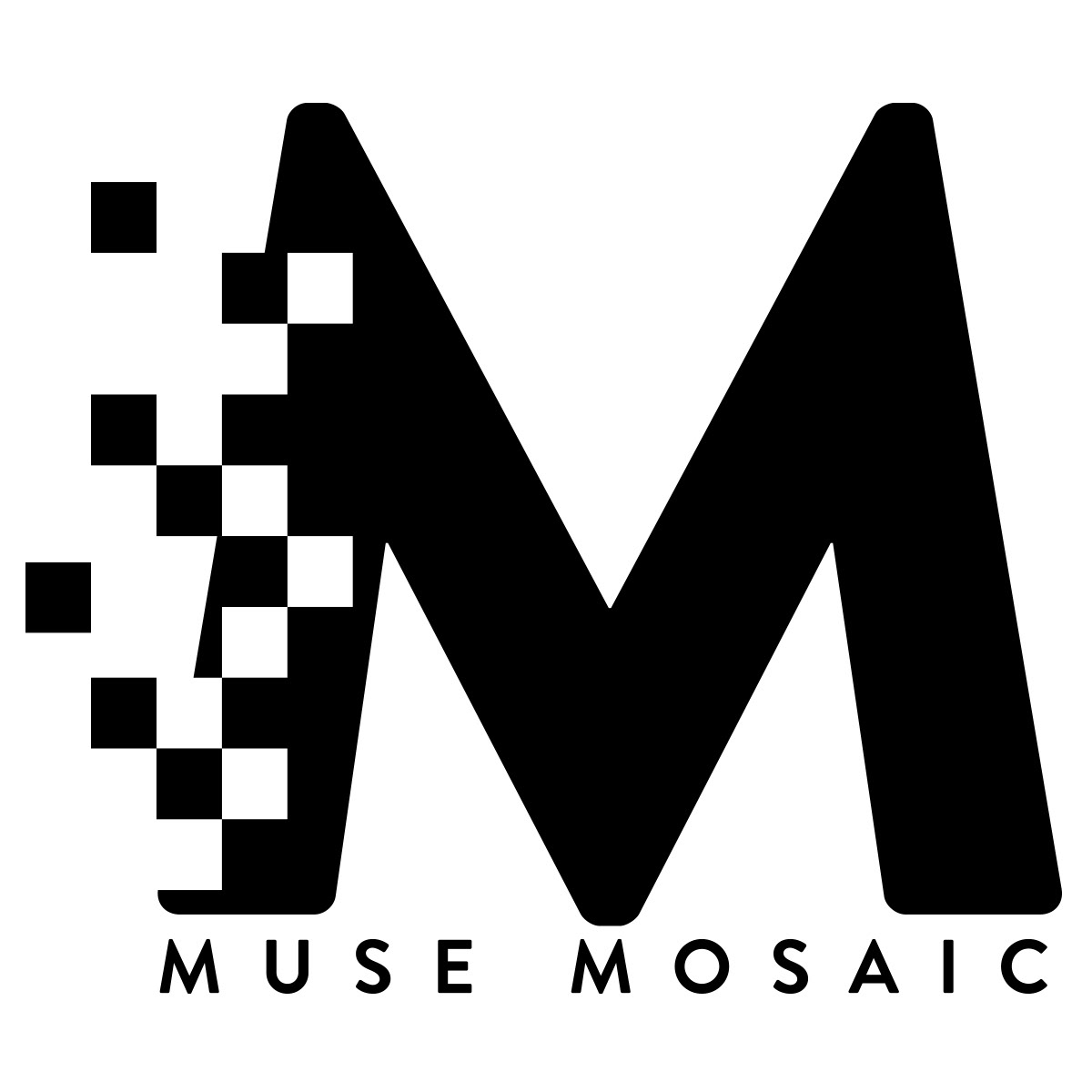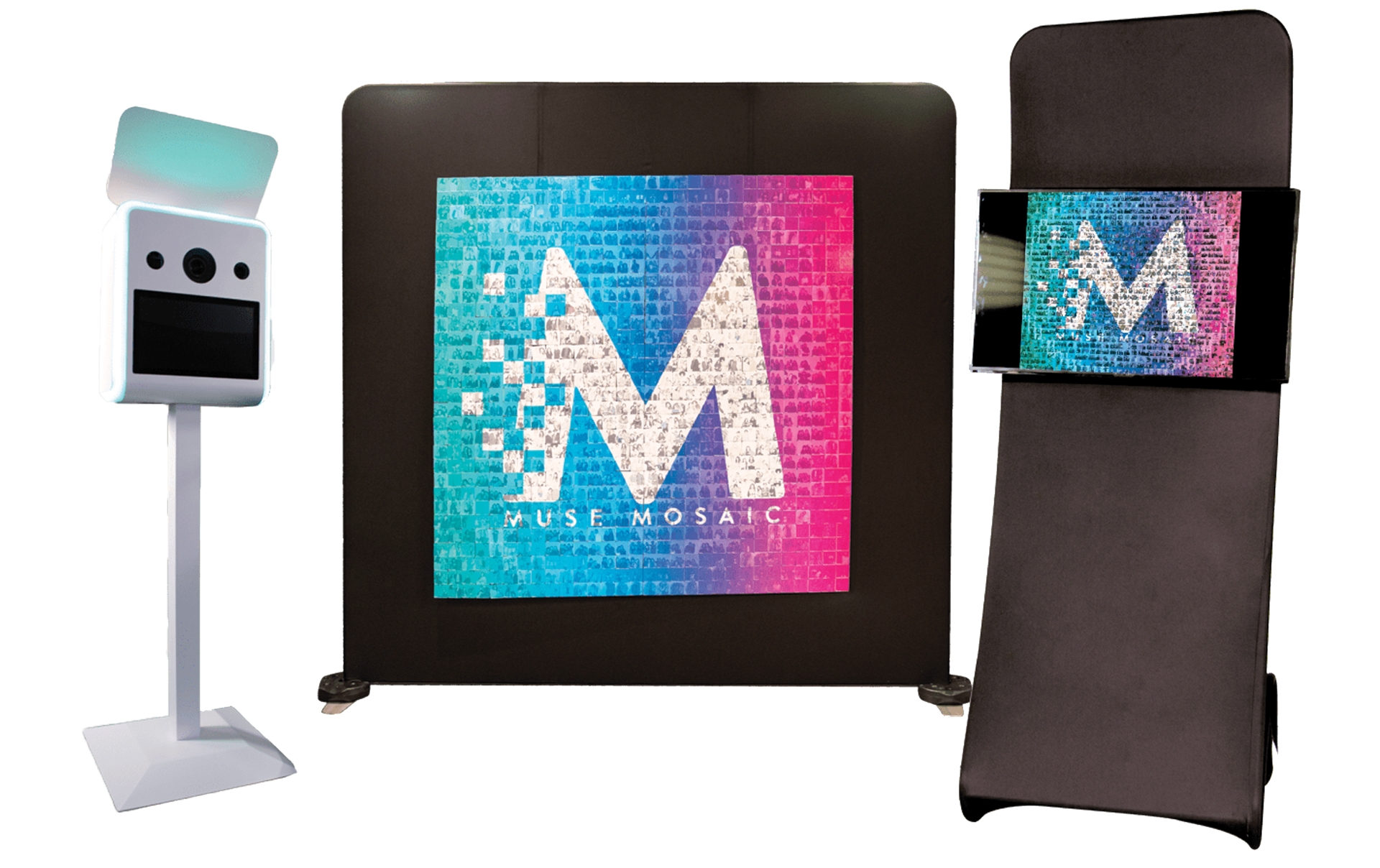 Photo booth applications. Each event had a different set of requirements and involved working with clients and providing multiple design options to fit their needs. 
​​​​​​​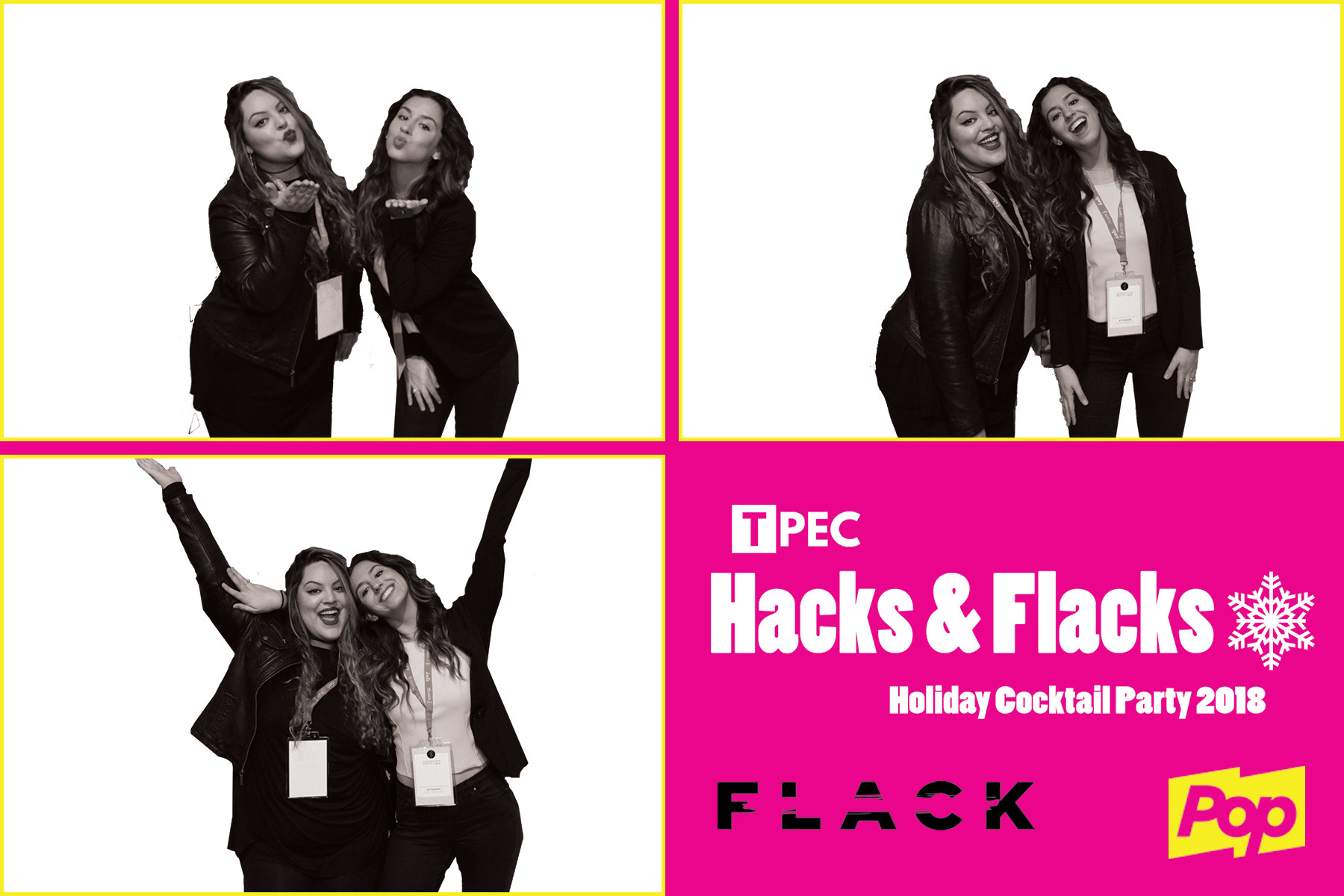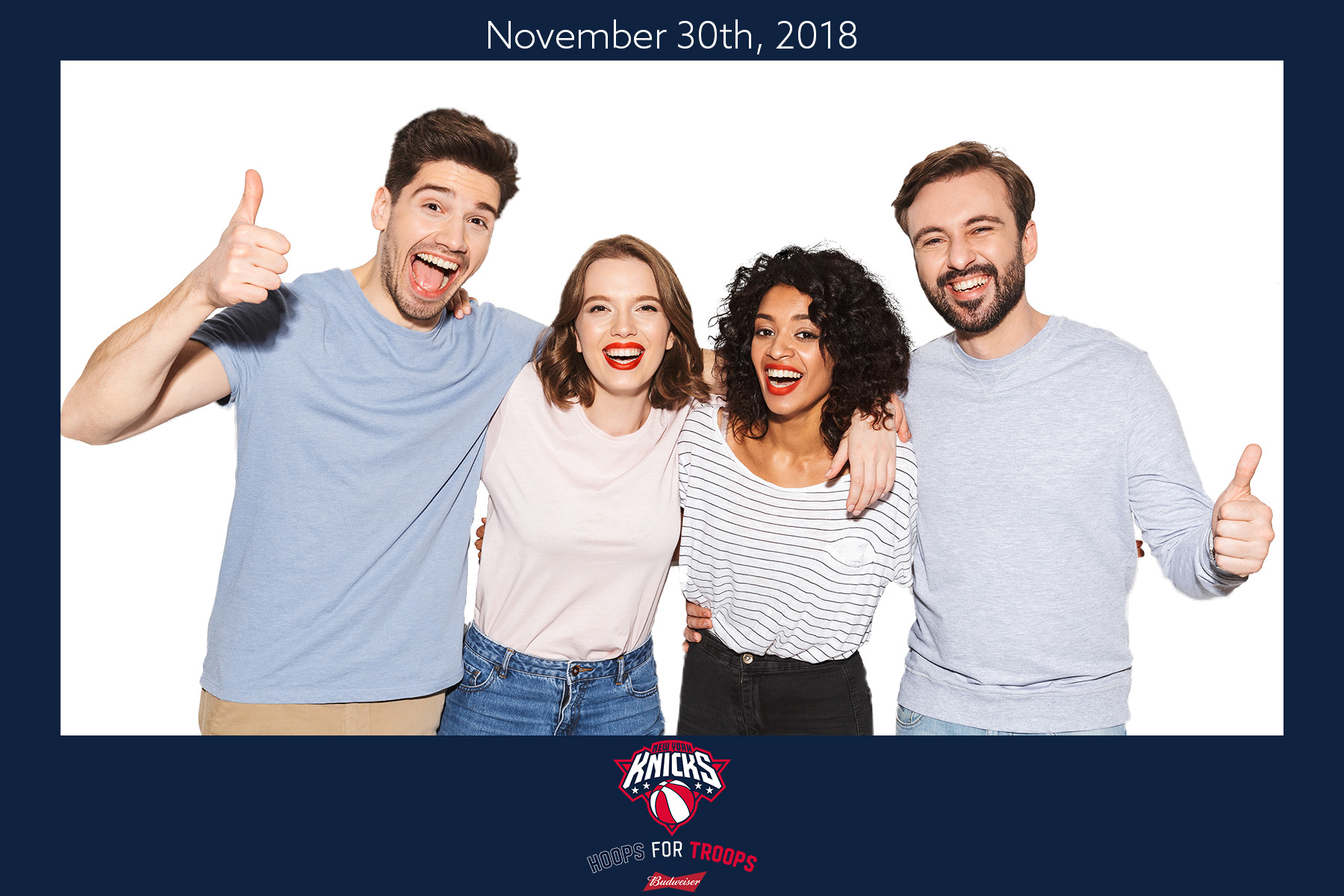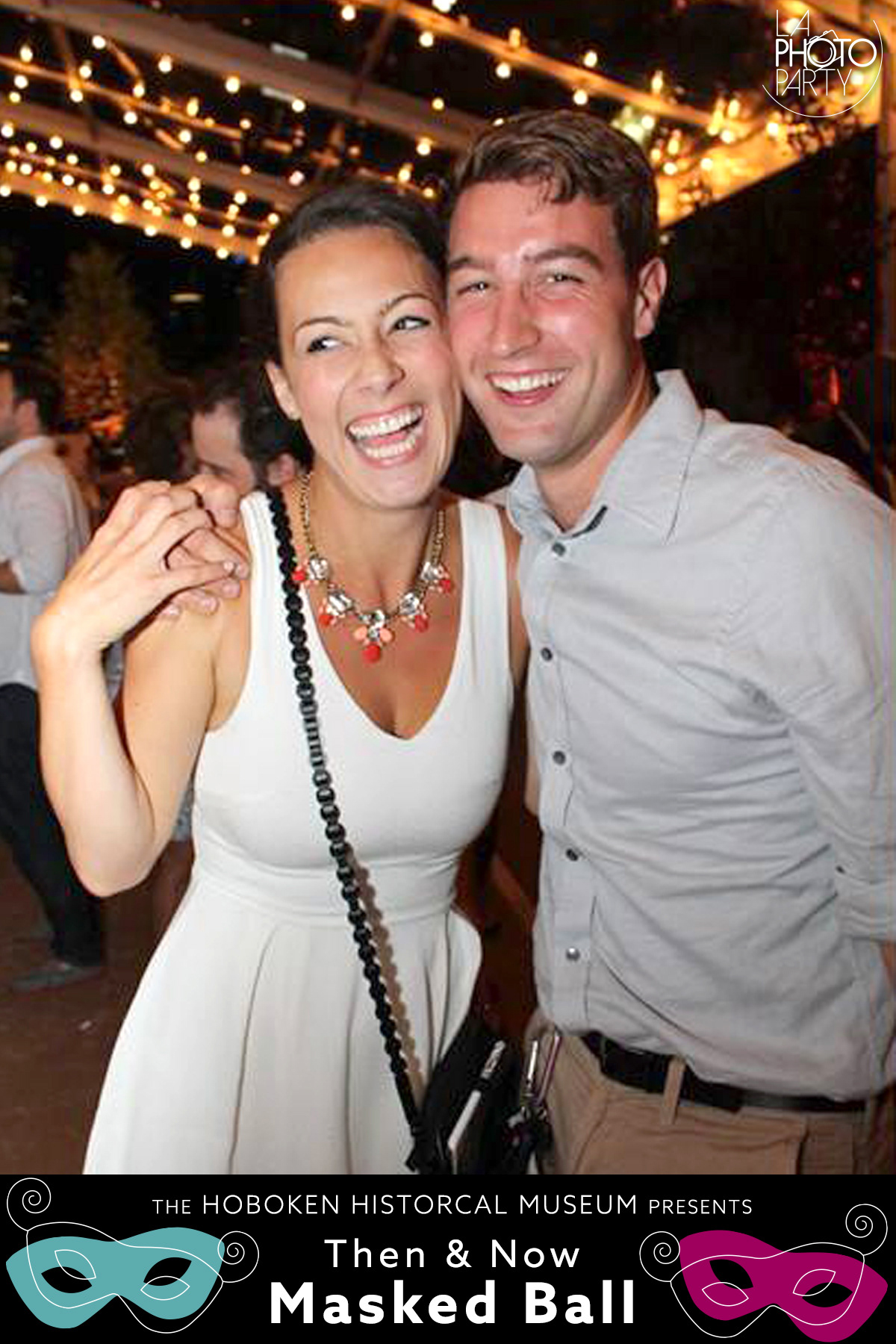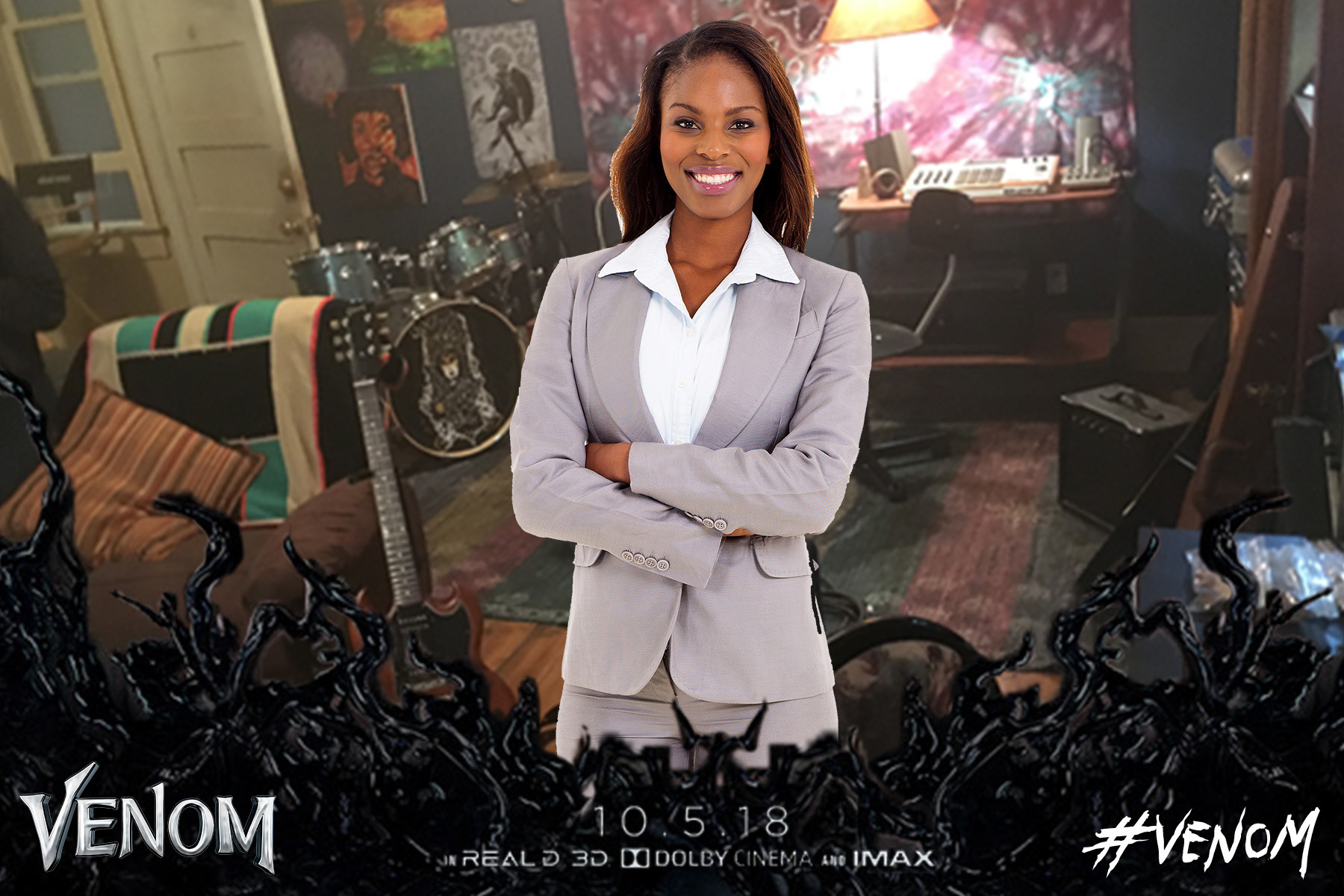 Event Services Presentation
A 36 slide presentation for LA Photo Party detailing the event services they provide. This project needed to showcase each service and provide examples cohesively while maintaining the integrity of the brand. The objective was to compile and animate text, images, videos, and design elements into a seamless presentation that would be shared with clients
Full service brand design for the truth or dare board game CHOIX.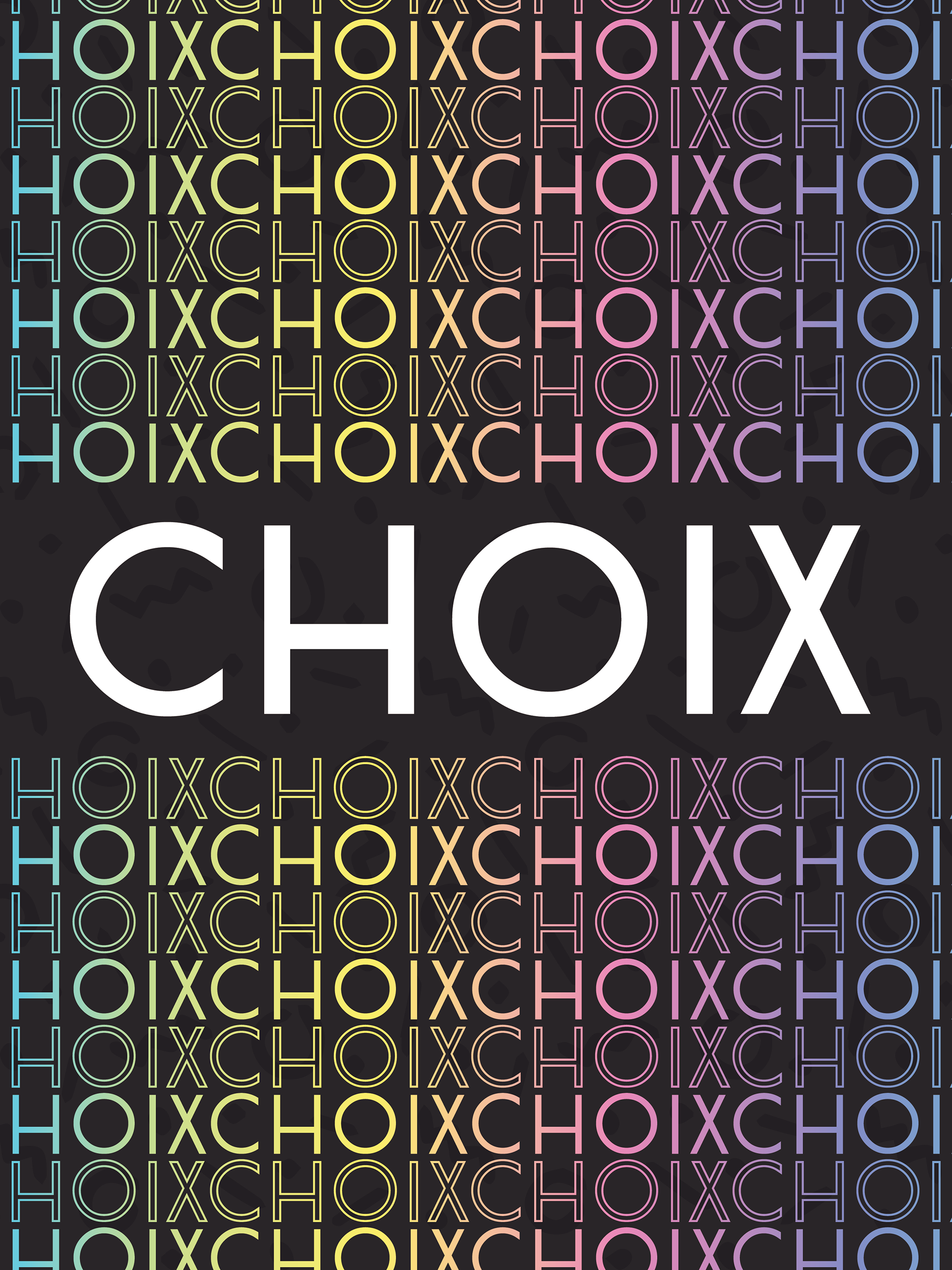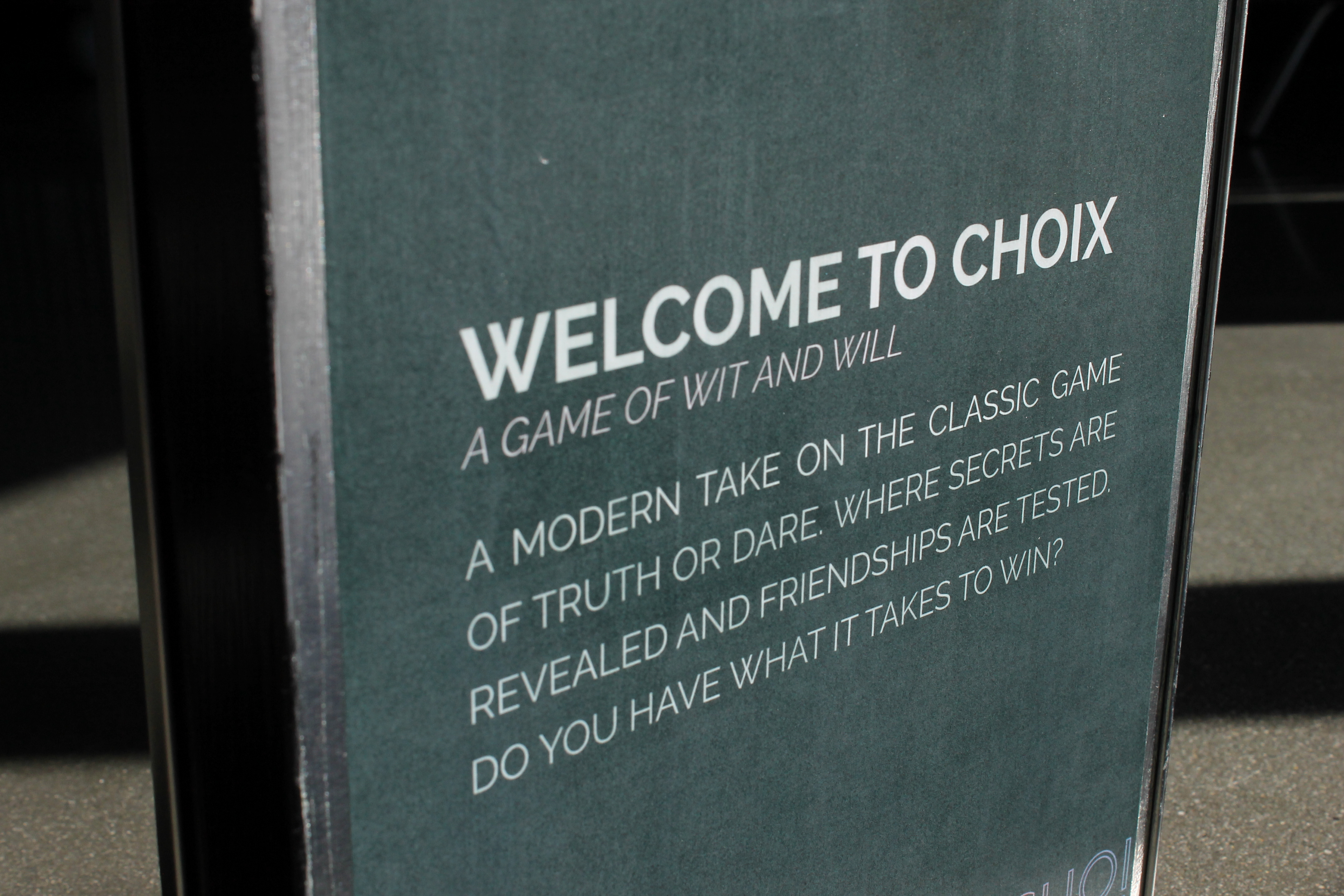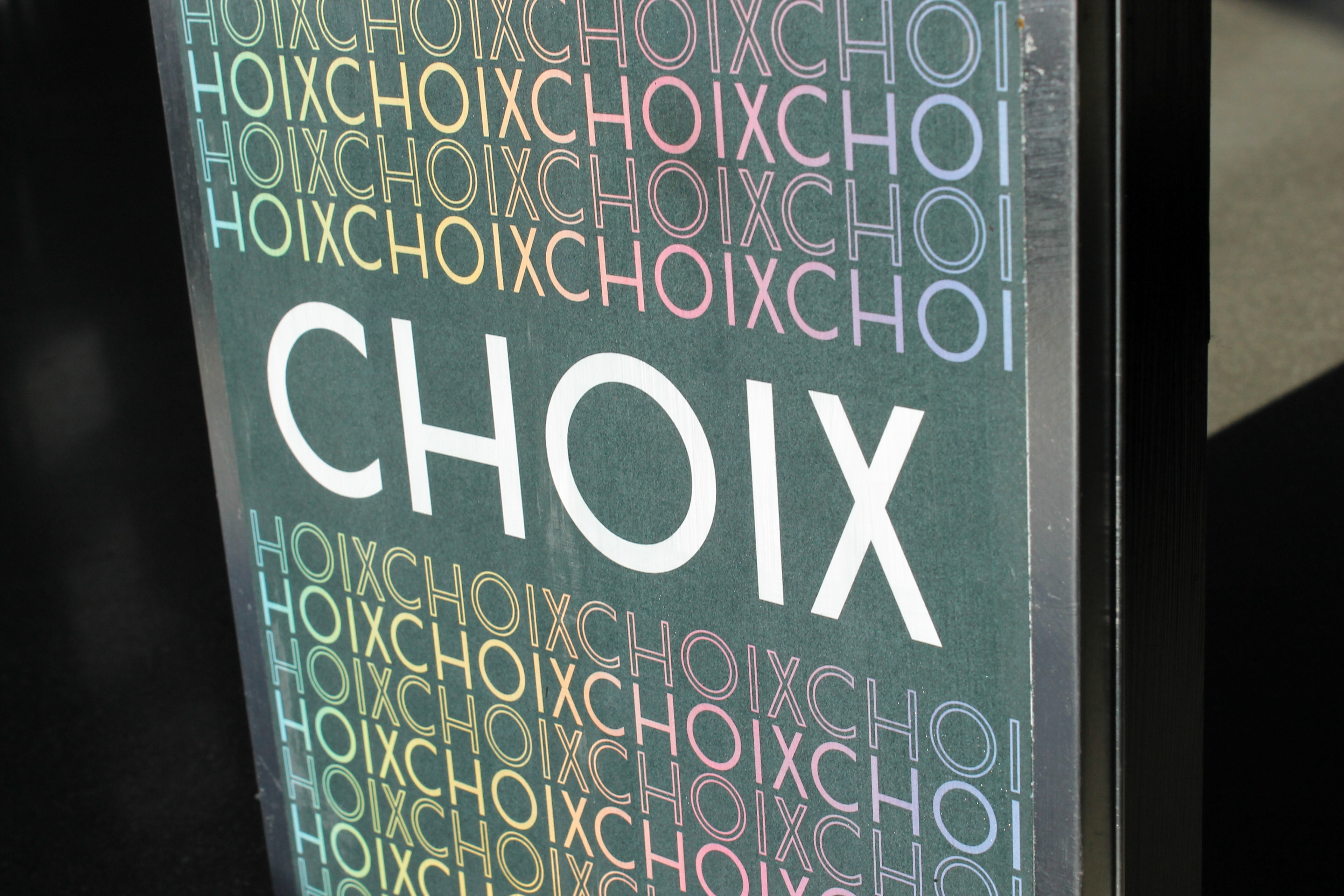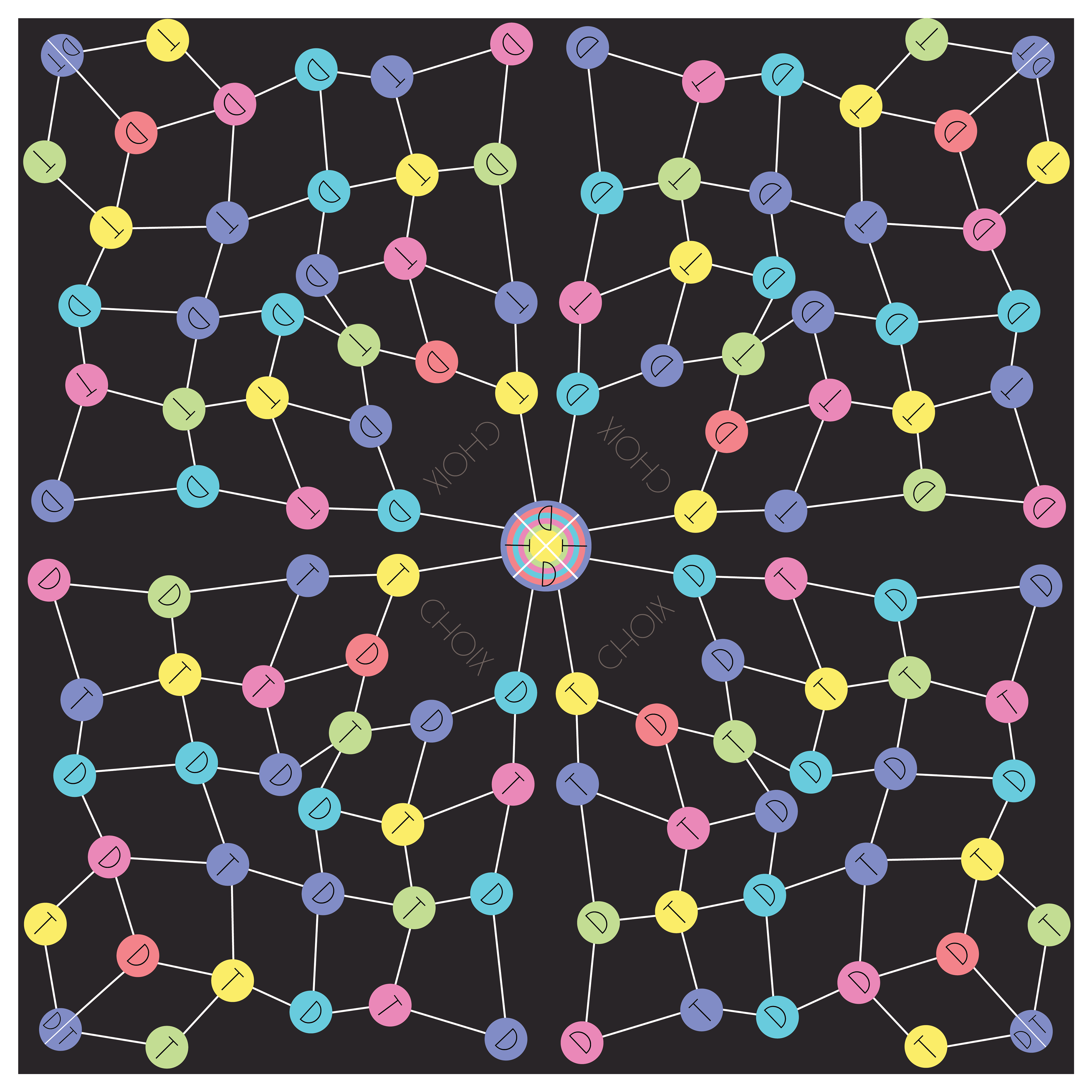 Ui/Ux Design
The bright colors and geometric background style are inspired by memphis design. The app was designed in Adobe Xd and has over 60 panels and 4 game outcomes as well as game setup.