LA Photo Party's Muse Mosaic software logo. The software allows users to take a photo and place it on a board to eventually reveal a large image made of the collective user photos. 

​​​​​​​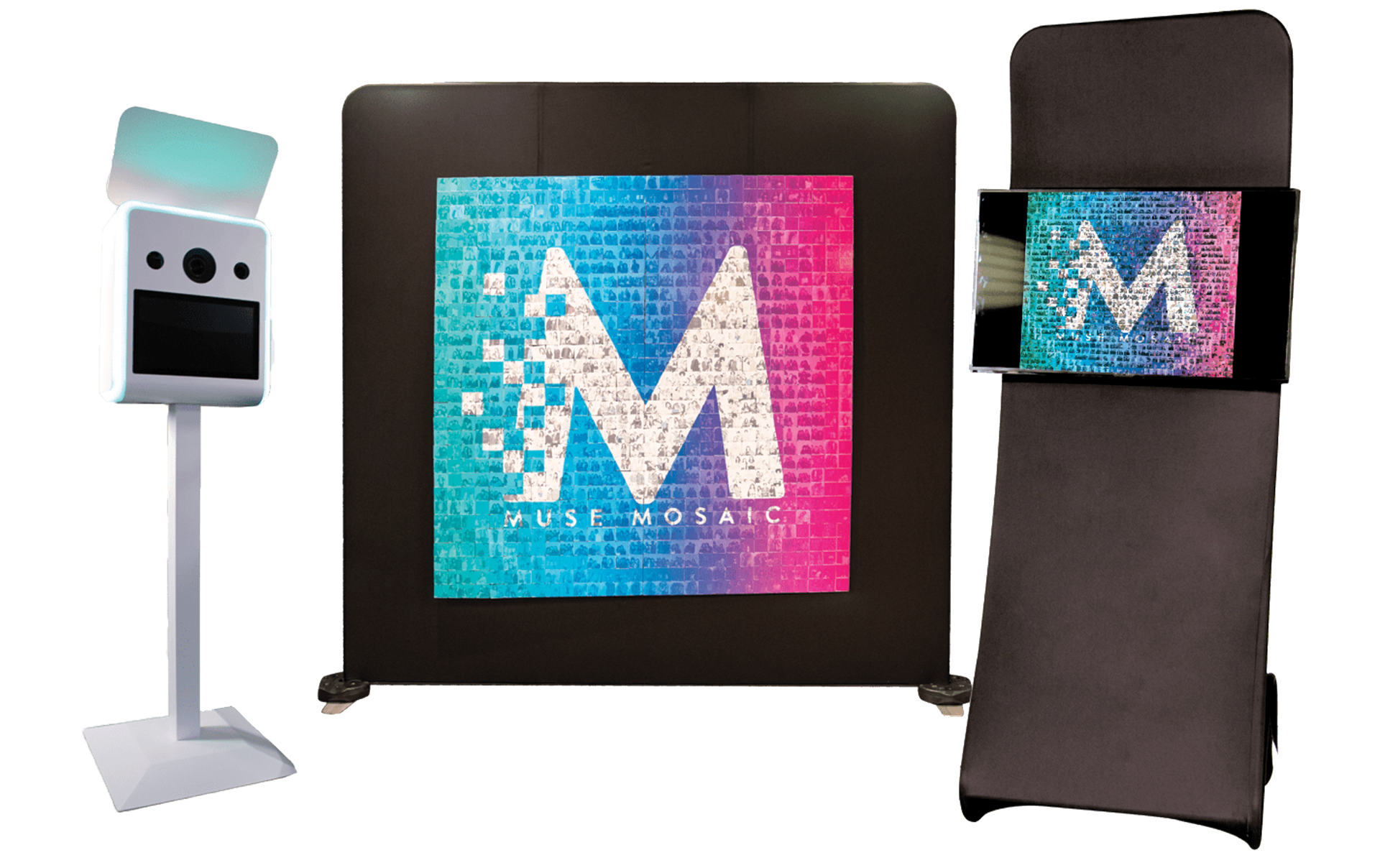 Logo and animated logo for a Wiccan subscription box. The logo design was inspired by ancient runes and nature

.
Logo redesign for Frenchy's Beauty Parlor in Burbank, CA. The design is inspired by Sailor Jerry tattoo design for a retro punk vibe.